Courtney Burne, Esq.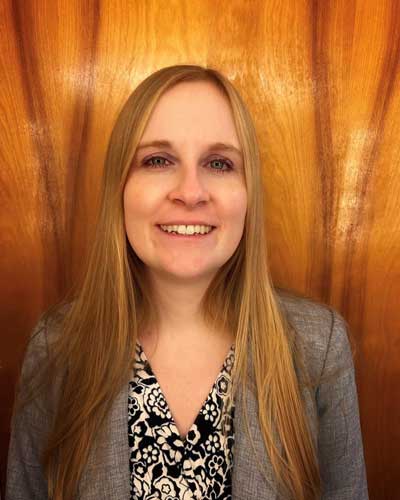 cburne@elderlawinme.com
Courtney Burne is an Associate Attorney with Carlin & Shapiro, P.A. Prior to joining Carlin & Shapiro, P.A. Courtney was an investigator with the Maine Human Rights Commission. She graduated summa cum laude from the University of Maine with a degree in International Affairs. Following two years of AmeriCorps service, Courtney graduated cum laude from American University Washington College of Law, where she worked in the International Human Rights Law Clinic and was a Teaching Fellow in the Marshall-Brennan Constitutional Literacy Project. Courtney resides in Saco, Maine.